Providing individual, couples, and family counseling.
Treatment specialization includes:
Therapy for Depression and Anxiety

Family Counseling

Parenting Support

Work and Career issues

Stress Management

Addiction & Recovery

Conflict Resolution

Women Issue's
Couples Counseling
Grief Counseling
Cognitive Behavioral Therapy
Solution Focused Therapy
Teaching mindfulness for a calm mind
Trauma-Focused Therapy
WOMEN'S ISSUE'S
Nearly 20% of women who experience a miscarriage become symptomatic for depression and/or anxiety; in a majority of those affected, symptoms persist for 1 to 3 years, impacting the quality of life and subsequent pregnancies. Many women have been conditioned to believe that they must cope by themselves with issues like spousal abuse, divorce, and miscarriage. At Complete Life Counseling these tough issues are our expertise and we will help provide the proper coping skills and the steps to begin to heal.
COUPLES COUNSELING
Marriage counseling can help couples in all types of intimate relationships — regardless of marital status. Some couples seek marriage counseling to strengthen their partnership and gain a better understanding of each other. Marriage counseling can also help couples who plan to get married. Premarital counseling can help couples achieve a deeper understanding of each other and iron out differences before marriage. In other cases, couples seek marriage counseling to improve a troubled relationship. You can use marriage counseling to help with many specific issues, including: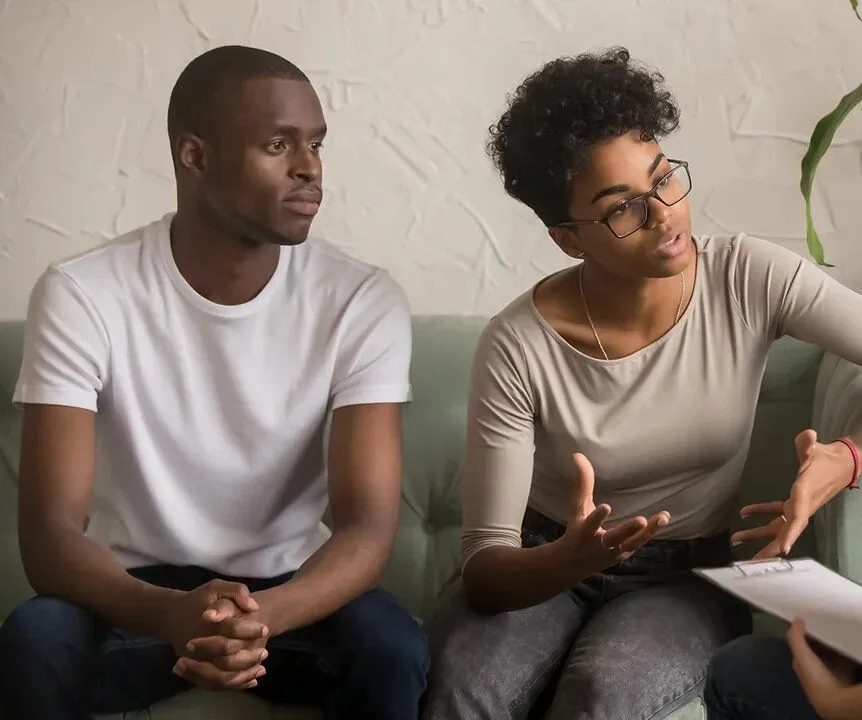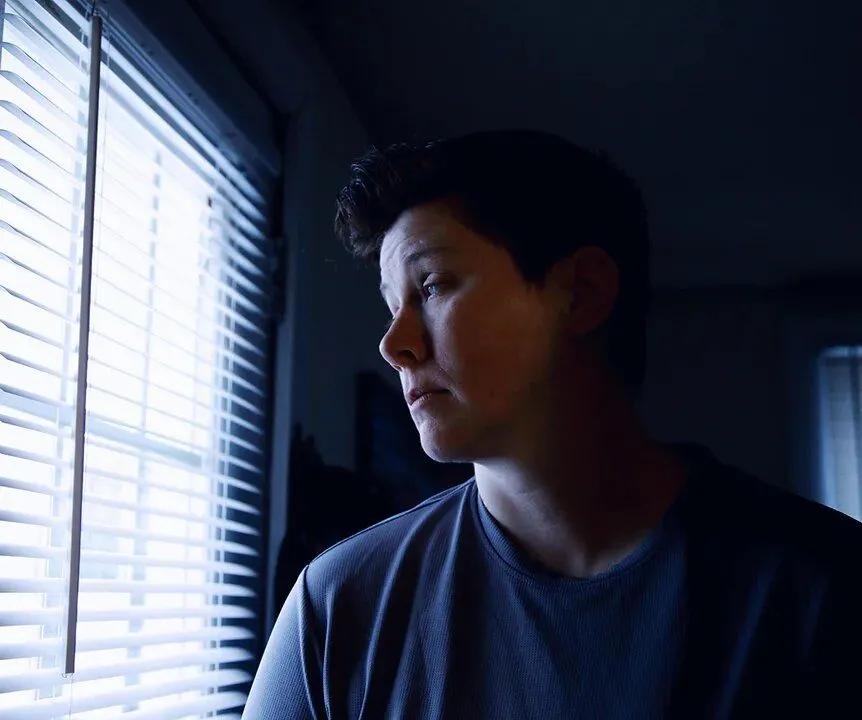 GRIEF COUNSELING
Grief therapy won't solve every problem related to your traumatic loss - but sessions with our behavioral health grief counselors can help you work through the stages of complicated grief. Although your time in grief counseling may have far-reaching effects, there are certain things bereavement counseling can't do.
Grief counseling is a type of therapy designed to help people who have experienced a loss, find meaning, and move through the stages of grief to begin the healing process. Grief counselors study the stages of grief and learn techniques for helping people move through each stage in healthy ways as they mourn the death of a loved one. There are several goals of grief counseling. It's good to maintain a connection with your therapist so as to make a problem- solving easy and fact
Additional List of Services
Cognitive Behavioral Therapy, Solution Focused Therapy, Teaching mindfulness for a calm mind, Utilizing Trauma-Focused Therapy and Teaching Relaxation Skills Specialties: Youth, Adults, and Seniors Individual and Family Therapy Self-Esteem Enhancement Trauma and PTSD